Infoview Lifetime Sdn Bhd
"We will continuously strive to provide cost effective,
efficient and reliable solutions and services to our customers
that will minimize their business risks and improve their quality of lives."
Our Services
Contact Us Today
OUR PROFESSIONAL SERVICE:

CCTV Security System
Access Control Systems -Time Attendance System
Burglar Alarm Systems -Burglar & Fire Resistant Safe Box
Networking include Fiber
Hotel Lock & Accessories
Barrier Gate & Auto Gate System
Installation, Services & Maintenance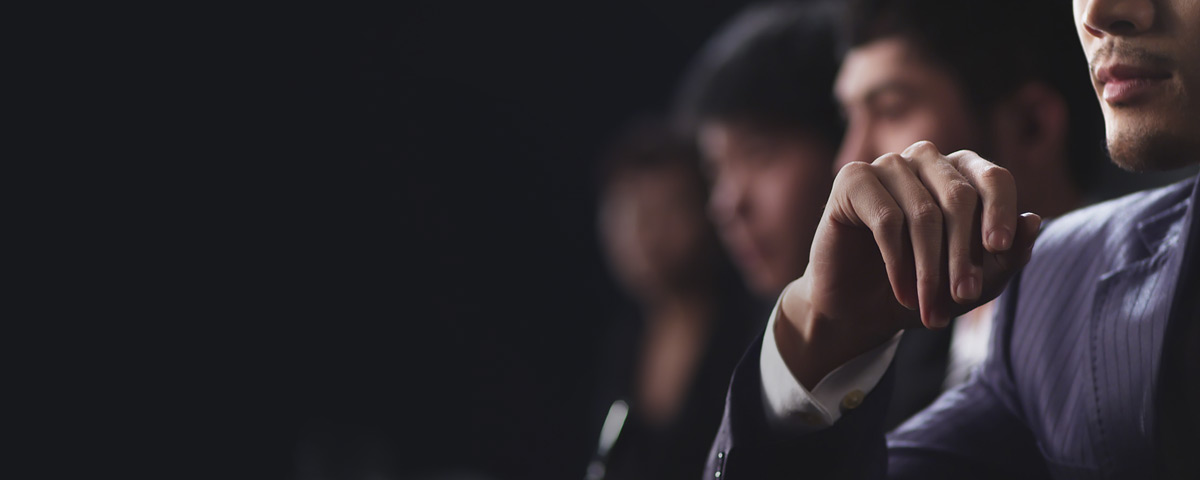 www.infoview-lifetime.com
It's All About Security System & Solution Provider

Our Services
Contact Us Today
Malaysia & Oversea
Welcome to Infoview Lifetime Sdn Bhd
Infoview Lifetime Sdn Bhd is a Security System Solution Provider Company with emphasis on serving CCTV Surveillance System , Alarm, Door Access System, Time Attendance system, Barrier Gate System and Networking include fiber.
Since the inception in 2004, Infoview Lifetime has strong belief that our direct support from factory and quality services are essential in order to be successful in this industry. Our policy is to deliver the BEST Product, Support and Services to our client's and Partner's worldwide.
Frequently Asked Questions
What kind of advice do you give?
We provide the most complete solution to protect your  Office/Warehouse/Retail outlet/Branches etc. With Reliable Service & High Quality Products.
Find out more do contact us.
Do you offer any security package?
How would I go for it?
Whether you're looking for basic local systems, or looking for your system to do more for your business, we can deliver the solution you need.
Contact Us
Providing WORLD-CLASS Services to You
Experienced
We provide clients the Best Solutions in meeting their requirements. Our products and services Our staff of trained technicians will properly install and provide support to all our products throughout the whole of Malaysia.
Vibrant
A young, enthusiastic team of advisors are always here to help.

Professional
Our specialists ensure you get the optimum results.

Would you like to speak to one of our  advisers over the phone? Just submit your details and we'll be in touch shortly. You can also email us if you would prefer.
For Businesses: Do you have questions about how Infoview Lifetime can help you or your company? Send us an email and we'll get in touch shortly, or phone +603-33436133 between 09:00 and 17:00 Monday to Friday
Note: Your details are kept strictly confidential as per our Privacy Policy.